Our Process Overview
Lorem ipsum dolor sit amet, consectetur adipiscing elit. Fusce elementum, nulla vel pellentesque consequat, ante nulla hendrerit arcu, ac tincidunt mauris lacus sed leo.v
Career Counselling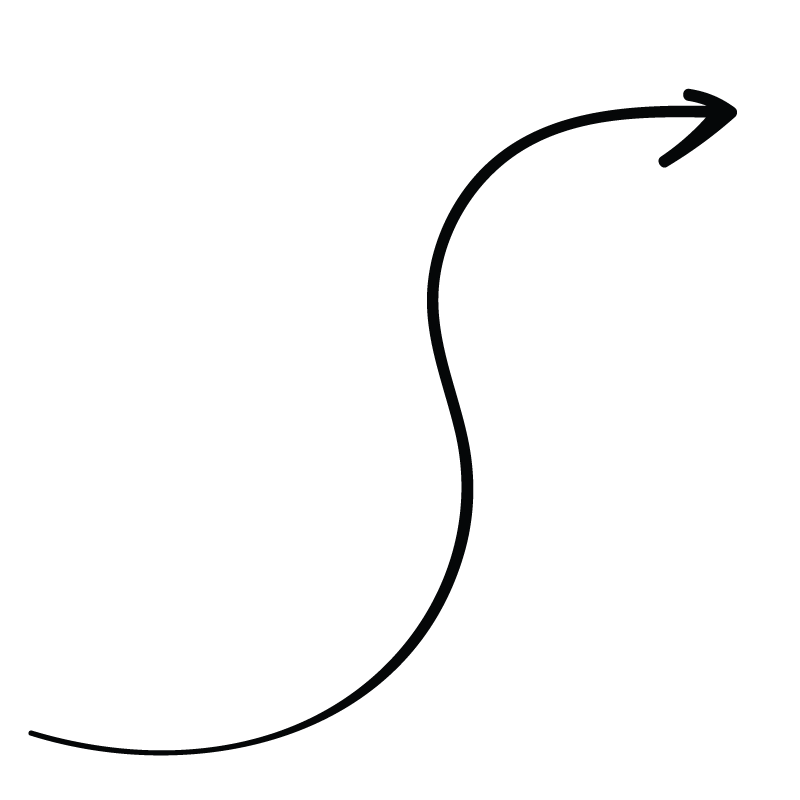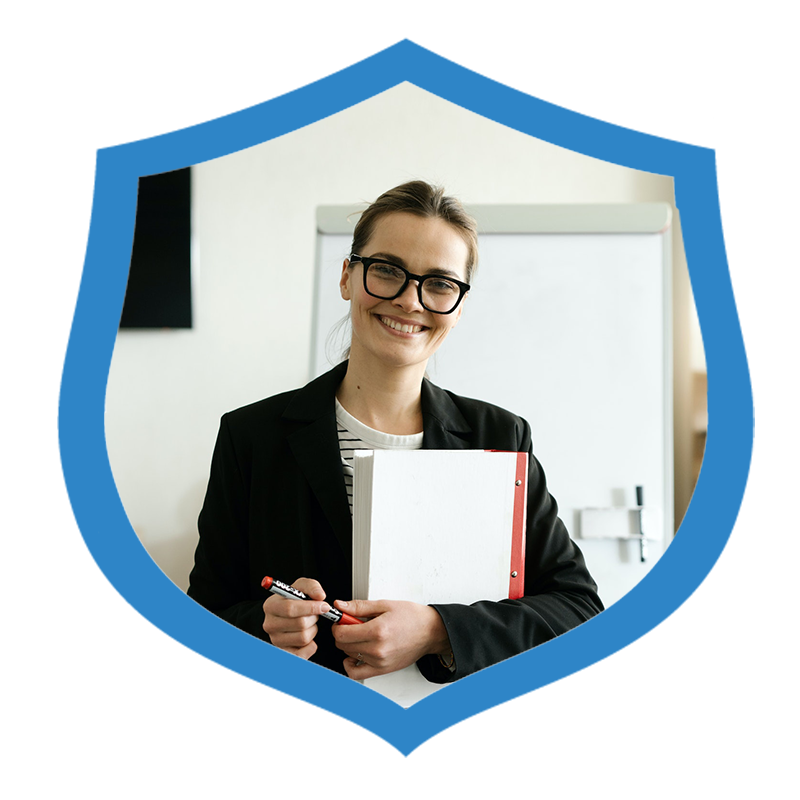 Step 1
We help student choose a field that is in tune with their skills and job expectations, which ultimately leads them to succeed
Career Counselling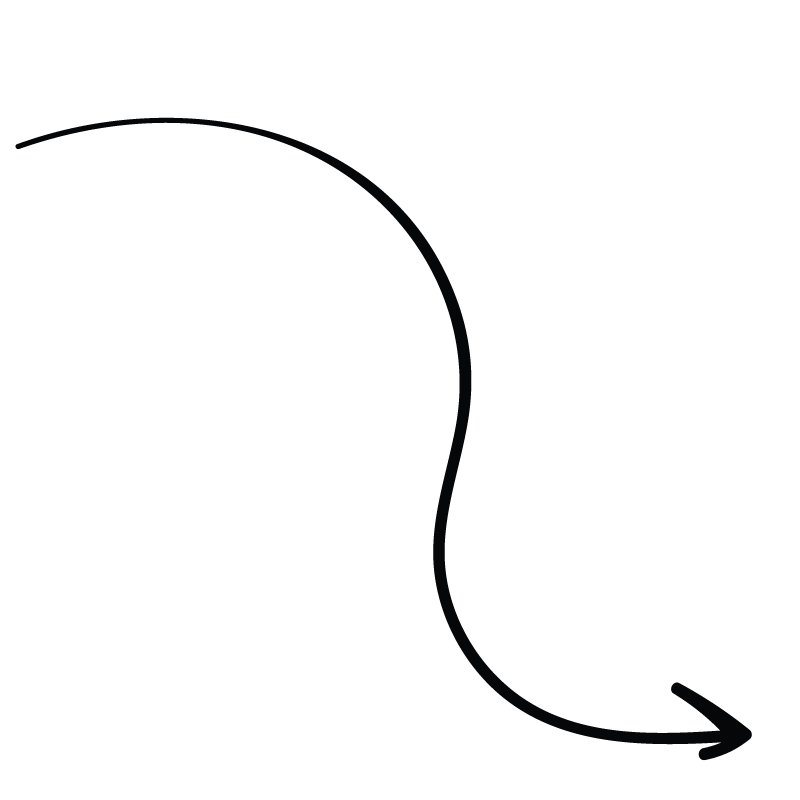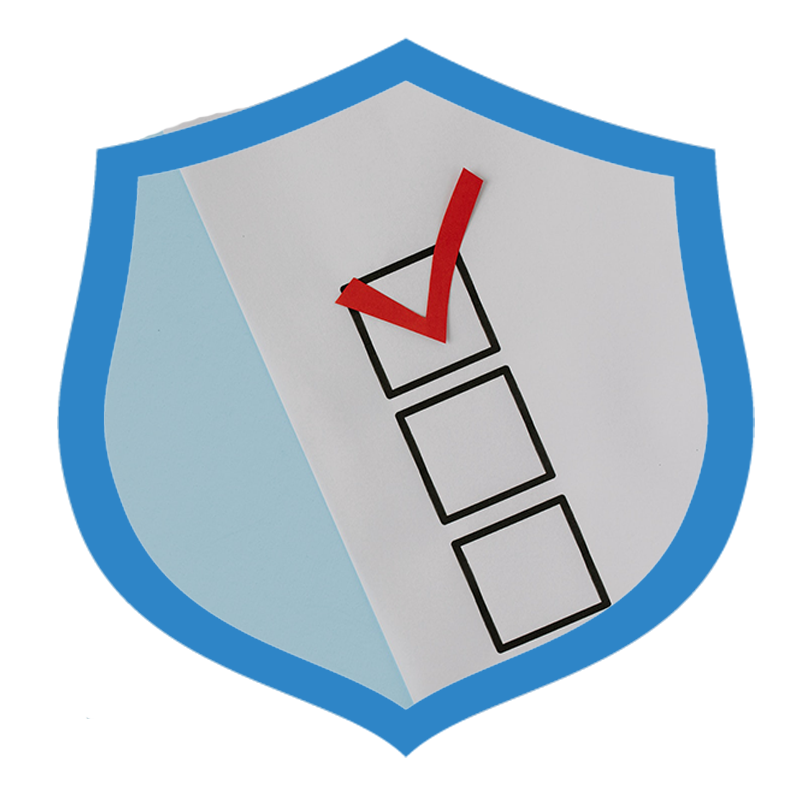 Step 2
We carefully work with the students credibility and documentation check to have flawless and stress free admission process.
Appliaction Procedure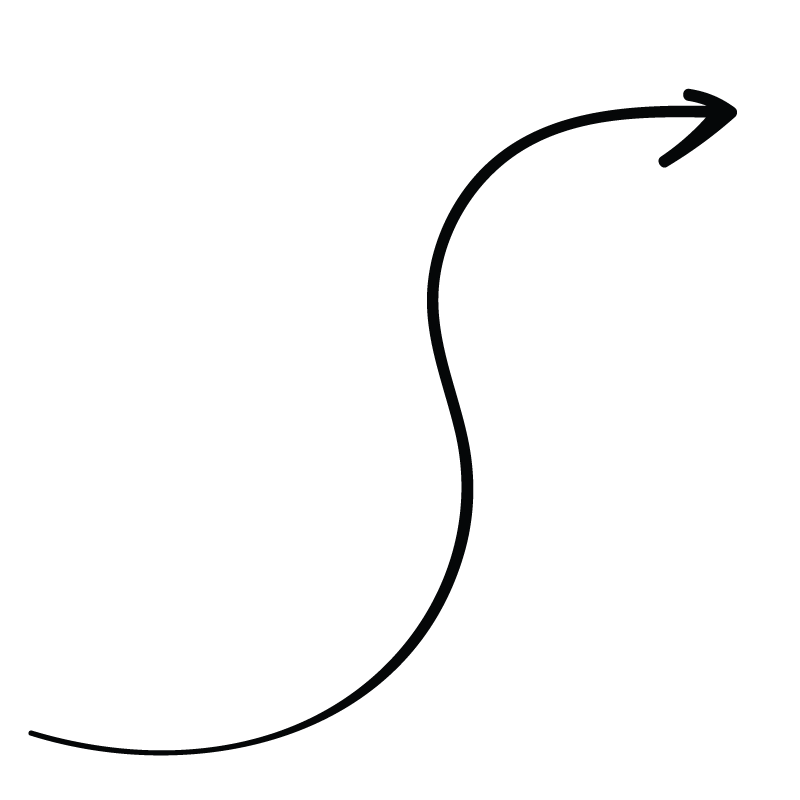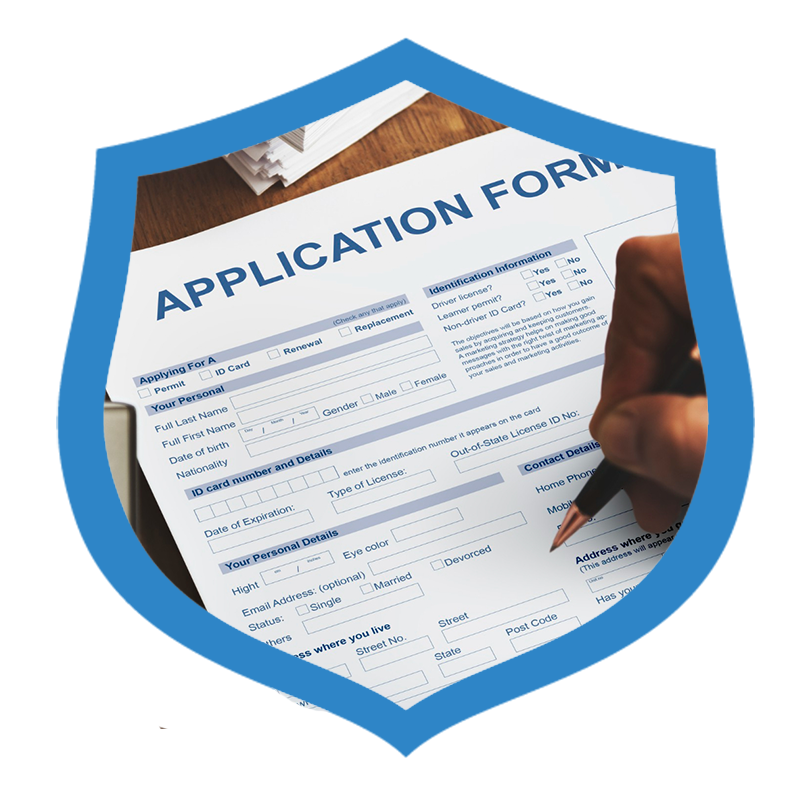 Step 3
We always take initiative to make sure that the entire application process is effortless and simple for you.
Offer Letter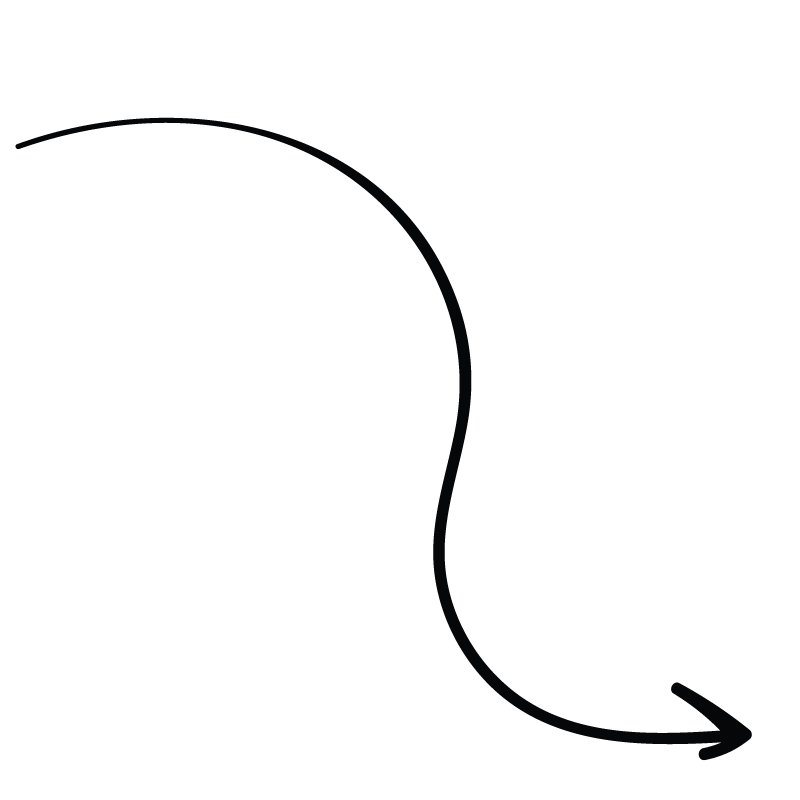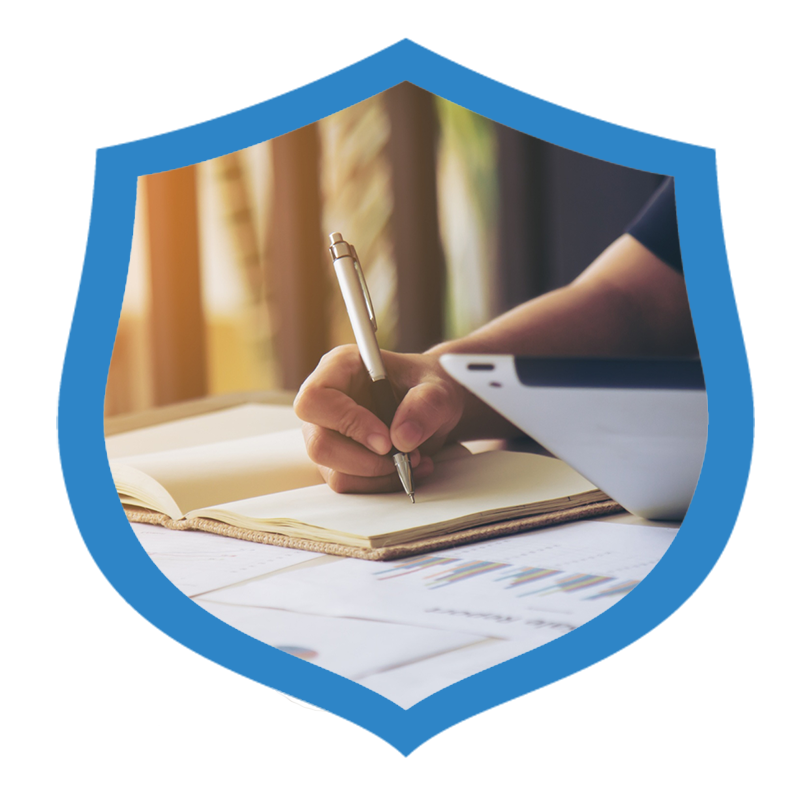 Step 4
After completion of application process. students acquire an offer letter from University with course details.
Visa Documentation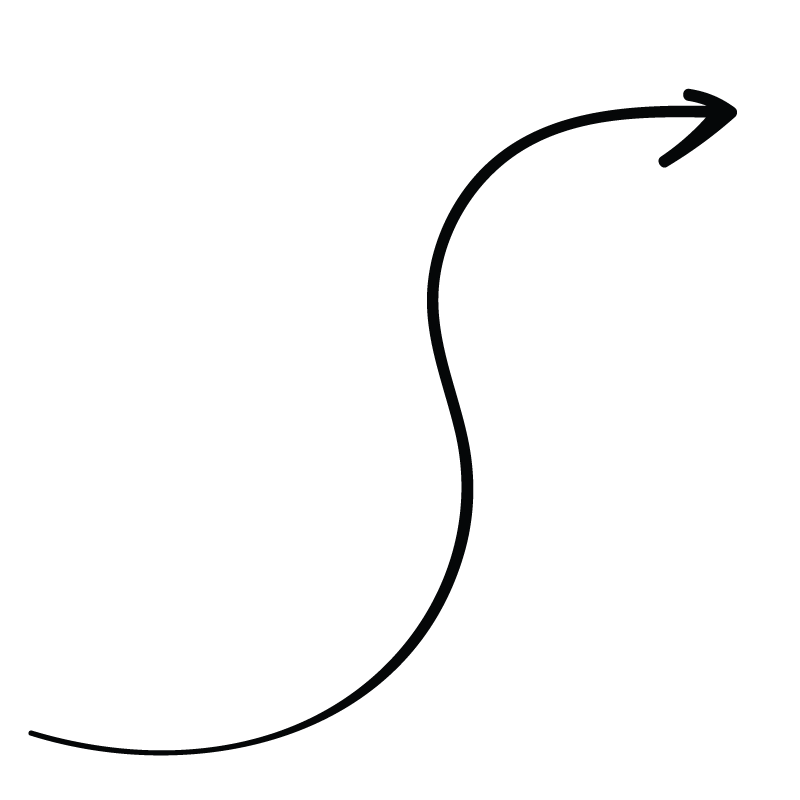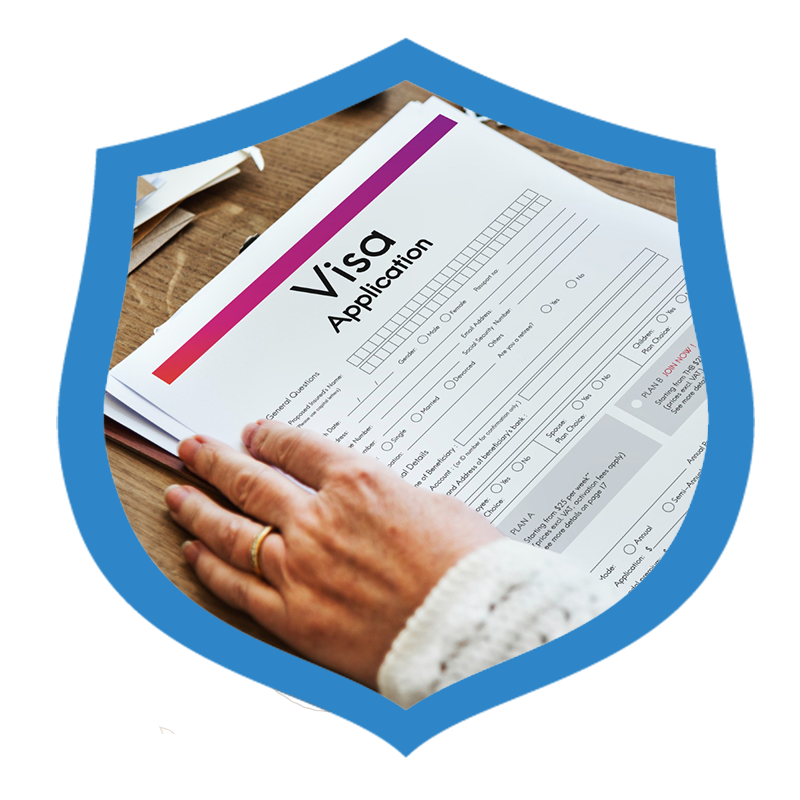 Step 5
We will work closely with the students to gather their required visa documentation and verification for further process.
Visa Application / Visa Interview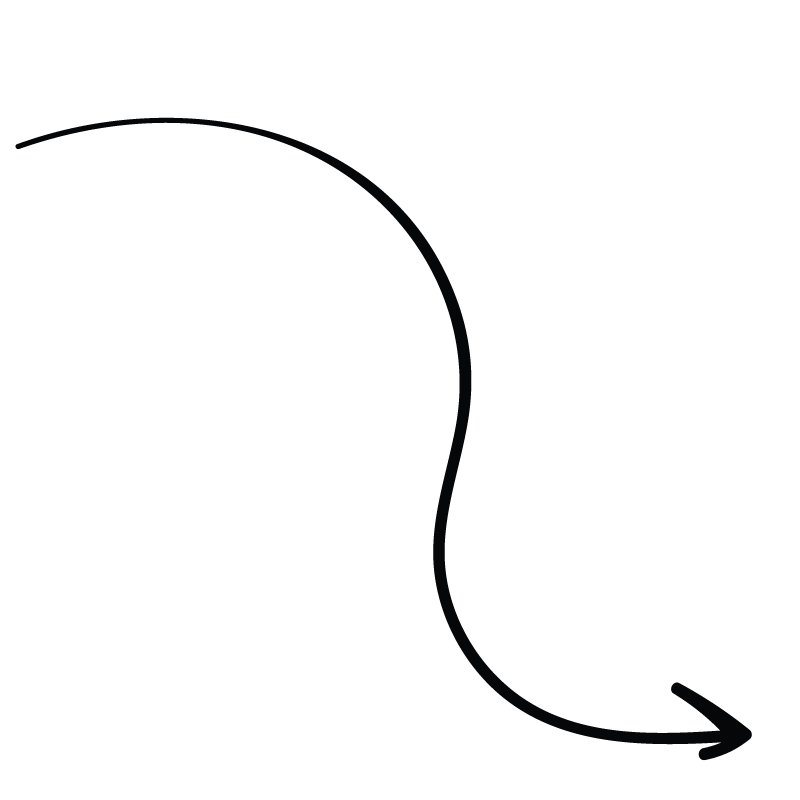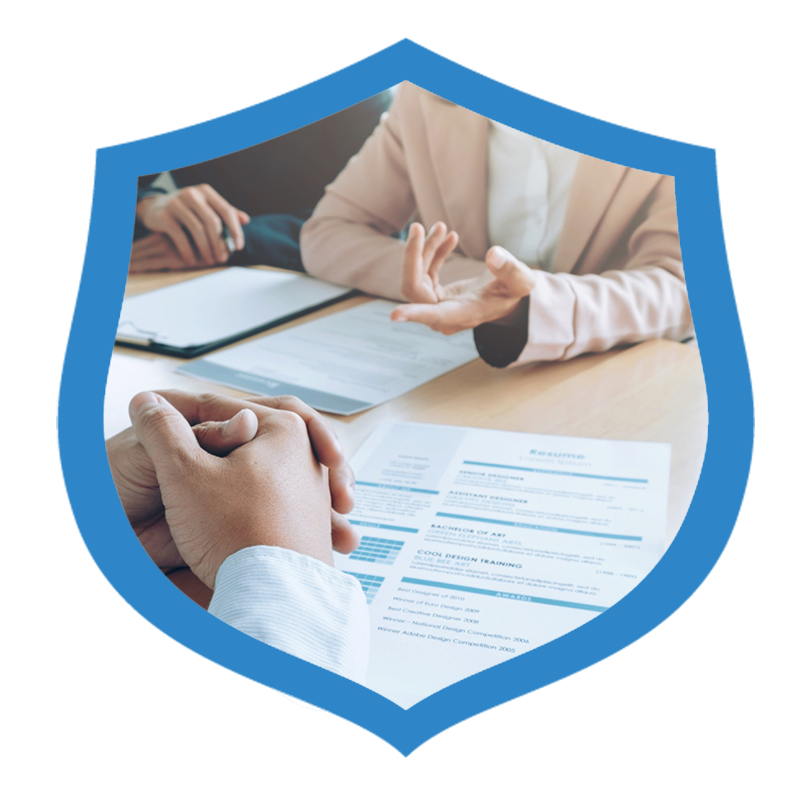 Step 6
Students will be applying for their visa after completion of Visa Documentation and we will train them for visa interview.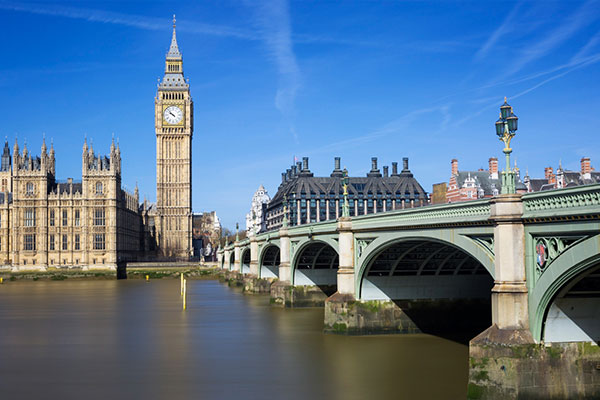 Process for Study in UK
UK is one of the prominent study abroad destinations for international students, and students have the freedom to combine courses and subjects from diverse areas of study and complete their degrees in their areas of interest.
More Details
Professional Certifications